Server Date/Time:
12/05/2023
Stripe Donation
100 PREMIUM POINTS = 1 DONATE COIN IN GAME
Donations will last through 2 Eras, the current era and next era. The era may last 1 month or at least 1 year.
USE !buydonatecoin IN GAME TO RECEIVE YOUR DONATE COINS. By donating, you accept the server rules and that these donations are by no means for personal use but for the improvement and maintainance of the server.
*DONATIONS ARE NOT REFUNDABLE*
Buying or selling items ingame for real money is illegal and may cause Ban/Deletion. The donate system isnt automated, every single donate is checked by us and transfered manually.



[Price: 10 EUR] = 1000 Premium Points
[Price: 20 EUR] = 2000 Premium Points
[Price: 30 EUR] = 3000 Premium Points
[Price: 40 EUR] = 4000 Premium Points
[Price: 50 EUR] = 5000 Premium Points
[Price: 100 EUR] = 10000 Premium Points



Donate by clicking on the image below, by donating you accept our rules.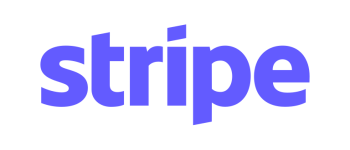 Steps to receive donates:
1 - Contact an admin under our
discord
or
facebook
.
2 - Send us your payment confirmation.
3 - Tell us your email used to donate following by your amount donated.
4 - Tell us your account name to transfer the donate coins to.
5 - Once everything is confirmed you will be confirmed that your points has been sent.
Ps: All points are sent manually and confirmed that the right person received it. It may take a few hours for confirmation, please wait patiently.
Registered accounts: 24517
Client:

10.9